Men's Skincare?
Preventing acne
 Preventing & reversing aging
 Calming irritation & redness
 Correcting dryness & uneven tone
CLEAN, PROBIOTIC PACKED PRODUCTS TO SUPPORT HEALTHY SKIN
MEN'S SKINCARE
For men, just the basics are all you should need to combat the insults of daily life and fight the signs of aging.
It doesn't need to be difficult or time-consuming. It doesn't mean you need to spend an eternity in front of your bathroom vanity every day, It just requires some forethought and a decision to make it happen.

Treat - AM/PM
Calming Restorative Treatment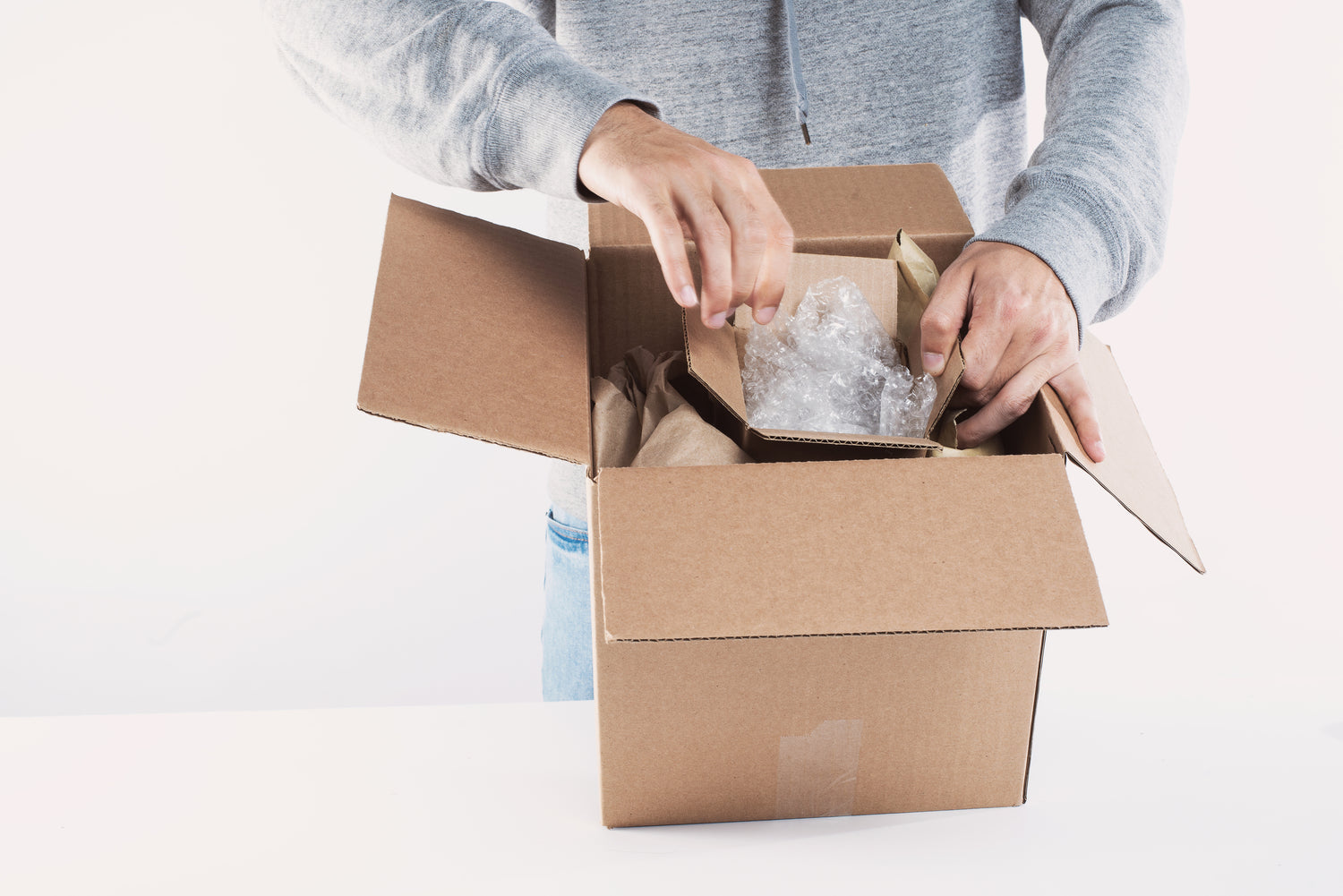 Bundle & Save
But all now and save 20% plus FREE Shipping! Click the button below for savings.
BUY NOW